No longer 16 and not one to beat around the bush, I asked him directly, "What's going on? Is everything alright?"
The thing is… I asked, even though my intuition already told me he no longer needed a temporary distraction. (More on this later)
And after telling me "Everything is fine" "I've just been really busy" — to avoid coming right out and say, "I don't need you anymore, Carmen," I took a step back to observe.
A week went by with not even a "Hey!"
Week two… nuthin.
Observation-Mode aborted… initiate Chase-Sequence.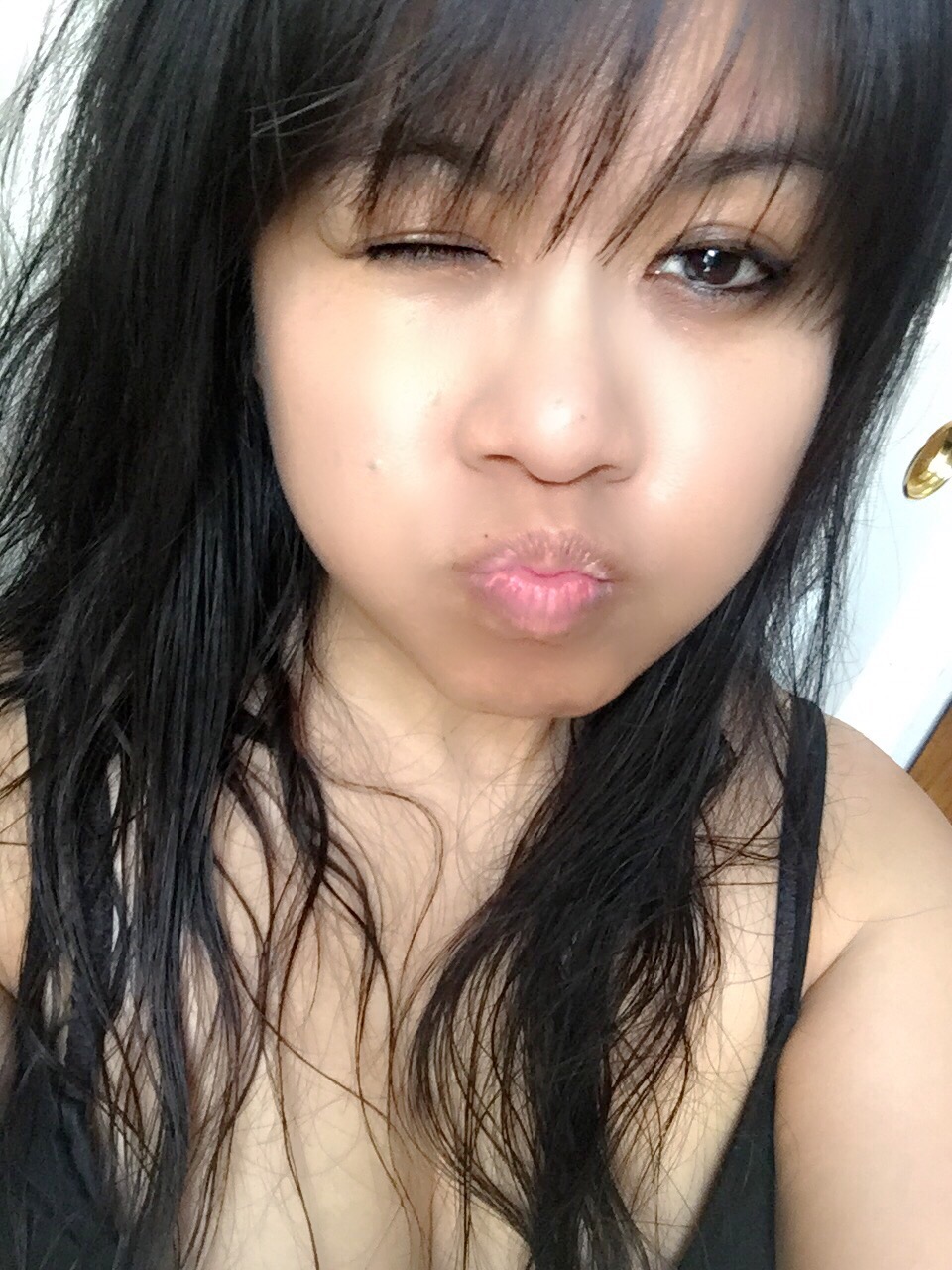 I'm a single-mom, certified professional life strategist, breakup recovery coach, religion teacher, best selling author, foodie wannabe, and advocate for victims of narcissistic abuse.
Currently living la vida loca in Vegas with my not-so-little human… while pseudo-adulting, Tahitian dancing, and exploring the delicious world of bubble tea *woo!*