I'm a textbook introvert who works from home… and sometimes it feels like weeks… even MONTHS pass without my actually accomplishing anything at all.
So I intend to do a roundup every Fri/Sat of what I've done during the week, to remind myself that I'm actually doing "alive" stuff…
🙋🏻‍♀️ me…
🌸 I re-dyed my hair black
Well, at least the nasty orange-red part of my hair. Ugh… I've dyed my hair pink before, but for some reason, it came out like stale, flamin' hot cheetos.
My son and my friends loved it, but I just… couldn't.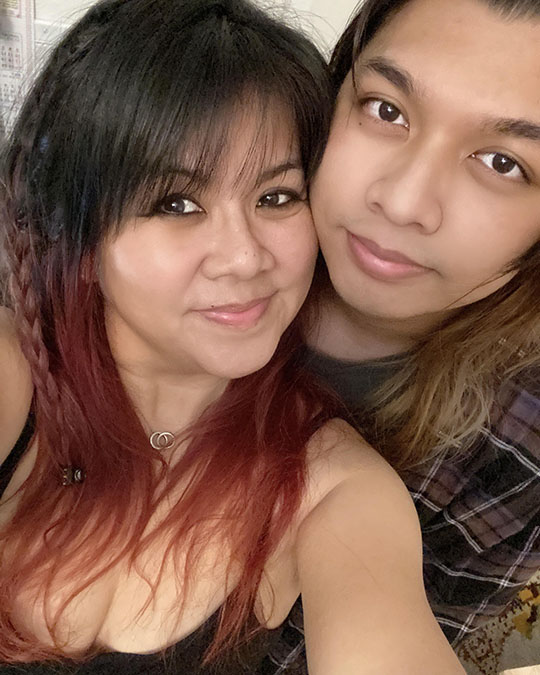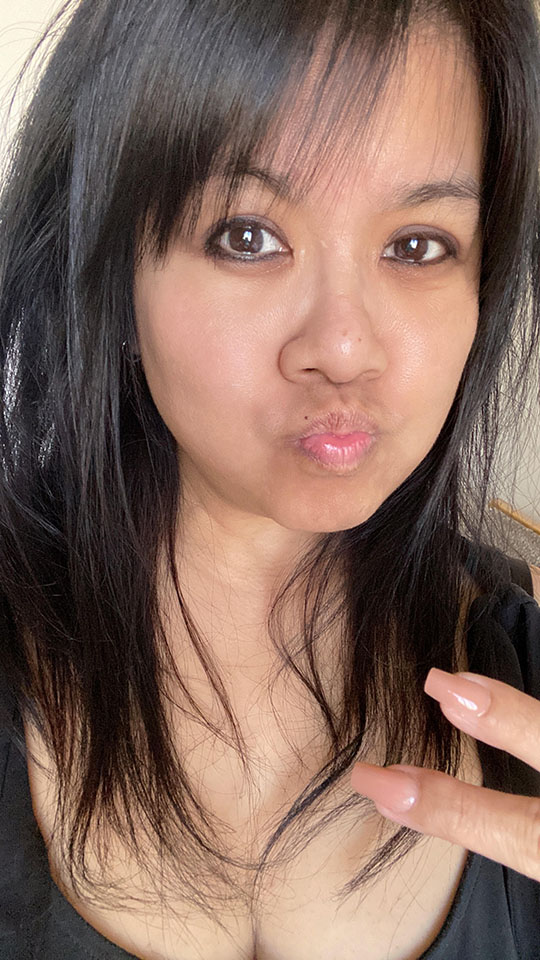 With that ridiculous color gone, I feel human-ish again.
💙 with my boy…
🌸 J gave me a double helix (cartilage) piercing!
I read everywhere NOT to use a piercing gun for this, so naturally, I bought a piercing gun.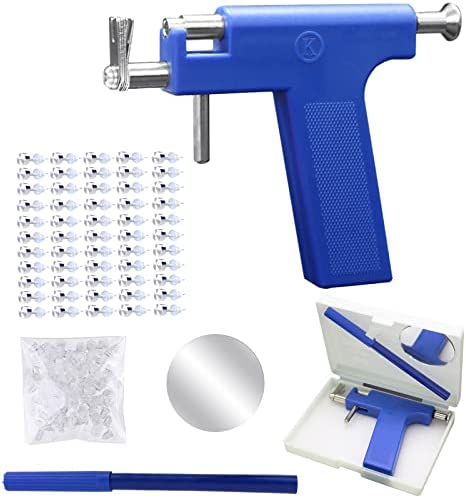 I did J's first… one on each side (looks soooo good 😍)… then he did 2 on my left ear.
Understandably, the kid was nervous… like what if he accidentally punctured my aorta and I bled to death? Poor child would be an orphan. Then who's gonna feed him?
So he took time to practice handling the piercing gun until he felt confident enough to shoot studs through cartilage in his mother's ear… and he did it!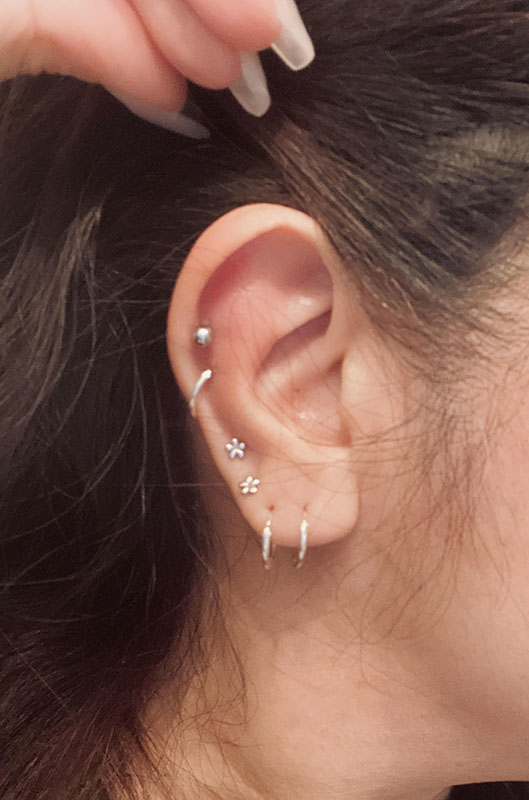 The actual stabbing wasn't bad. I even had him do it one after the other just to get it over with. But because the top piercing on the first-try was lopsided, I took that out and asked him to pierce another one (cartilage hoop in the photo) under the lower piercing (now top stud on the photo)… for a total of 3 cartilage piercings 🤦🏻‍♀️
THAT hurt like a mo-fo.
I'm letting that rogue cartilage piercing close and we gonna pretend it never happened.
All in all, I'm very very happy with the way they turned out!
🌸 Tried a new pho place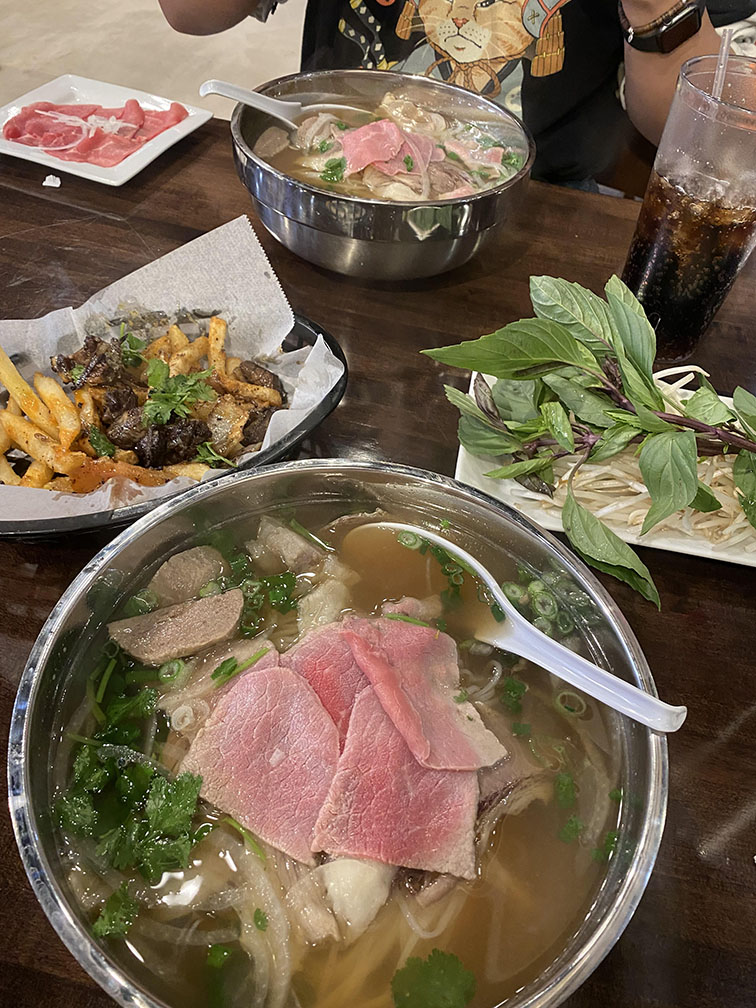 I can't even remember when we last had pho… 5 year ago perhaps? So we were thrilled to see this place open up… lots of yummy selections including soups, noodle salads, and rice plates!
We both had the Pho Duc Biet (pho with rare steak, fatty brisket, brisket tendon, and beef balls) and a side of shaken fries (filet mignon steak stir-fry with white onion and tomatoes. Served with crispy fries and their signature sauce.) They also give you a side of basil leaves & bean sprouts for your soup!
OMG… I looooove bean sprouts! 
Service was super friendly, fast and accurate… restaurant was clean (we came near close so it was pretty empty)… and the food was on point. We're definitely coming back!
📍 Pho King 2
5130 S Fort Apache Rd, Ste 240
Las Vegas, NV 89148
💡 this week i learned…
🌸 Regret Minimization Framework
The framework I found, which made the decision incredibly easy, was what I called — which only a nerd would call — a "regret minimization framework." So I wanted to project myself forward to age 80 and say, "Okay, now I'm looking back on my life. I want to have minimized the number of regrets I have."

I knew that when I was 80 I was not going to regret having tried this. … I knew that if I failed I wouldn't regret that, but I knew the one thing I might regret is not ever having tried. I knew that that would haunt me every day, and so, when I thought about it that way it was an incredibly easy decision."
💬 Have you been on the fence about a BIG decision you need to make? Imagine yourself at age 80… what would you think about this decision when looking back on your life?
🤣 these cracked me up…